ABOUT US
Admission Pursuit, LLC is an independent educational consulting practice specializing in guiding and empowering students through every aspect of their college admission pursuit. Located in Las Vegas, Nevada, College Admission Pursuit (CAP) offers one-on-one college admissions guidance to students located in Clark County. To help guide students outside Clark County, CAP offers college admissions guidance through a variety of online options.
Our admission experts are passionate about the college admissions process and will guide you every step of the way towards achieving your college admission goals.
---
CHRISTINA KENNERSON
Independent Educational Consultant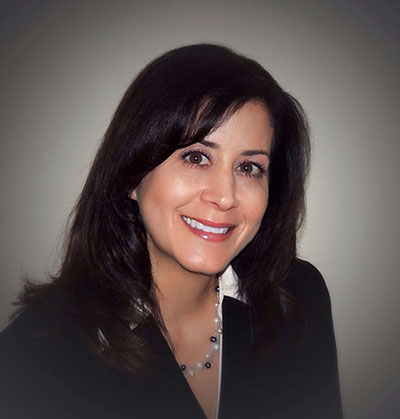 Before deciding to pursue her passion and launch College Admission Pursuit, Christina spanned a 20-year career in the field of training and development and served as the Director of Learning Technology for one of the largest real estate development companies in the United States. Her expertise in training strategies, curriculum development and team building provided the perfect foundation for the conception and launch of College Admission Pursuit.
As a result of Christina's 4-year journey in guiding her son through the college admission process, she realized her passion for the field of admissions consulting and began volunteering to help others through the college admissions process. The reward of helping students achieve their college admission dreams while lessening the stress and anxiety for their parents ultimately led Christina to completing her professional training as an independent educational consultant.
Prior to launching College Admission Pursuit, Christina earned her Independent Educational Consultant Certificate from the University of California, Irvine and completed her IEC training through the IECA Summer Training Institute.
In her free time, Christina enjoys visiting college campuses throughout the US, reading, cooking, gardening, spending time with her two kids, family, and friends and Pilates.
---
MICHELLE PALLARES
Independent Educational Consultant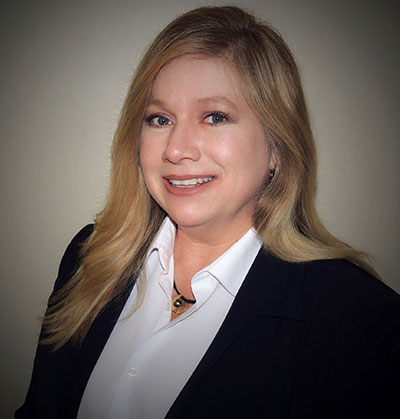 As one of the Managing Partners at College Admission Pursuit, Michelle plays a vital role in developing and expanding the variety and level of services College Admission Pursuit offers.
As a Strategic Educational Leader for the Clark County School District, Michelle's expertise in the field of education, curriculum development and facilitation enables College Admission Pursuit to reach a broad range of students and offer bi-lingual services to the Hispanic student population.
Michelle earned a Bachelors of Science in Business Administration with a Minor in Spanish and a Masters degree in Education from UNLV in addition to earning a multitude of Advanced Study Certifications in leadership, technology, administration and bi-lingual education.
Having experienced the college admissions process with her own son, Michelle understands the stress and complexities involved in the process. Through her own experience, she recognized the lack of admissions guidance accessible to students today and the significant difference guidance can make for college bound students. Her passion for helping students and making a difference in their lives led Michelle to begin her professional training as an independent educational consultant.
In her free time, Michelle enjoys cooking, traveling, visiting college campuses throughout the U.S., and spending time with her son, daughter, family and friends.